Eritrea Carnival | كرنفال ارتريــا
July 5, 2018

-

July 8, 2018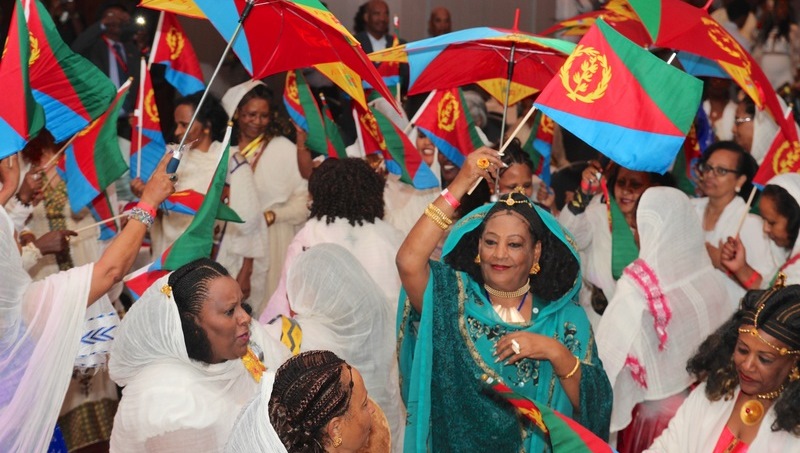 Eritrea Carnival 2017 is as the simplicity and complication of society, culture and entertainment; three terms that every one of us might interpret his way, but we all consent that we need them and we need to understand them as well. Since other aspects of our life, as Eritrean expats, refugees or migrants such as political, ideological or other similar activities had been and are dealt with, in this or that way, by a diversity of institutions, organizations or associations, we, in Totil group thought it is high time for a specialized entity to, at least contribute if not nurture, our socio-cultural and entertainment activities.
As all humans we have to take a break, socialize and entertain ourselves by practicing different kinds of social, artistic and cultural activities at least once a year and this is what we had in mind when we thought of this event. Precisely, to provide a non-political non-ideological platform for Eritreans from different corners of the globe to gather exclusively for this social, cultural and entertainment purposes.
The main event will be a grand concert that embraces the elite and legends of Eritrean artists from all generations, cultures and languages. Of course there will be other activities such as books and musical products fairs, exhibitions, tours and lectures delivered by Eritrean writers, poets, painters, musicians and vocalist who will talk about their experience and exchange views and comments with the audience; moreover, Totil group is a prominent name in the culture and tourism landscape in Turkey. Our experience in this arena makes us the most qualified body to organize an event in the size and importance of Eritrea Carnival 2017 in Istanbul, so we prepared a variety of optional packages which you will find its details in this site.